Grant receivers only need to complete one assessment which is seen by many funders. This saves time by ending the requirement to complete multiple assessment reports for each grant application.
Already, some 150 organizations across 33 countries have completed GFGP Certification Readiness Assessments. The GFGP Standard has been adopted in Rwanda and Kenya as an obligatory requirement for state funded grant receivers. Uganda, Botswana, Sierra Leone, Nigeria, Ghana, Togo, Zambia, South Africa, Zimbabwe and the Gulf States are all expected to introduce mandatory grant receiver GFGP assessments for state funding in the near future.
At last there is a level playing field between state and philanthropic funders and their beneficiaries, with everyone working to a common standard of what represents best practice in grant management.
The GGC and the new GFGP Standard will rebuild trust in the global funding supply chain by only connecting funders with grant receivers that have been assessed for their ability to comply with the rigorous grant management procedures set out in the world's first international Standard of its kind.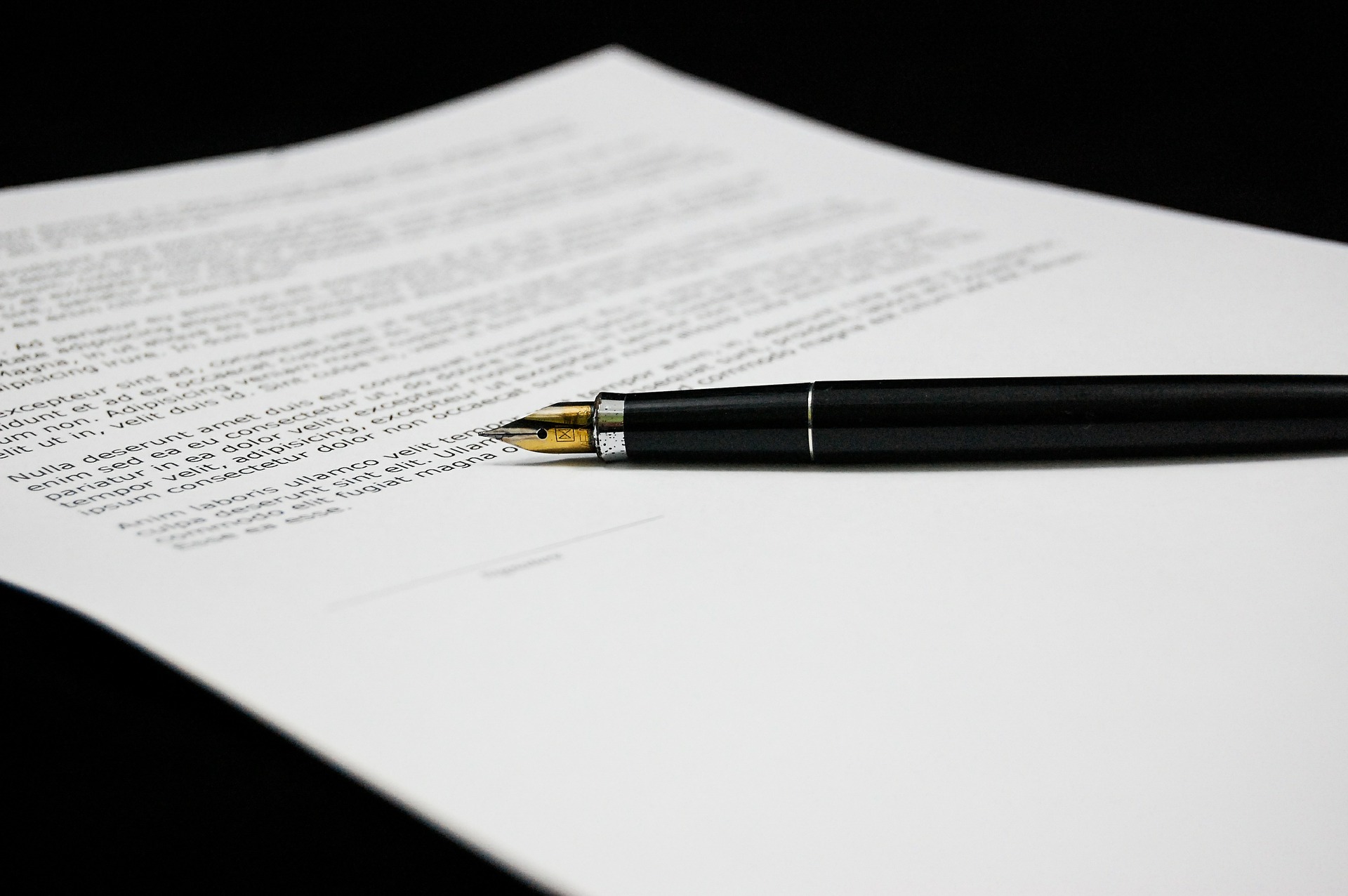 GFGP Standard (ARS 1651:2018)
The GFPG Standard has been developed in Africa as a global standard in partnership with the African Organisation for Standardisation (ARSO), which formally adopted the Standard (ARS 1651) in June 2018. ARS 1651 has been designed to be relevant for grant receivers and grant awards of all sizes. There are four tiers of achievement - bronze, silver, gold and platinum - depending on the scale and complexity of funding and the size of the grant receiver.